Full-Service
Roofing and Mold Remediation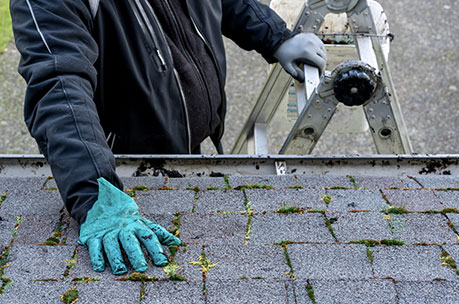 Real Estate Roofing
A full-service Portland roofing company specializing in extending the life of your roof. Servicing Portland for 20 years.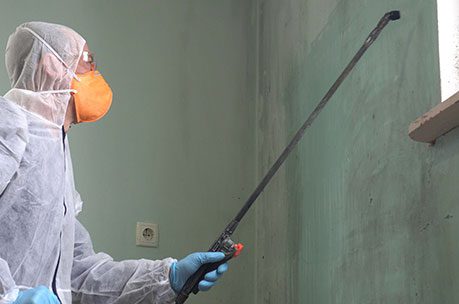 Real Estate Mold Solutions
Offers a full range of professional mold consulting and inspection services dedicated to indoor environmental health. Licensed and certified.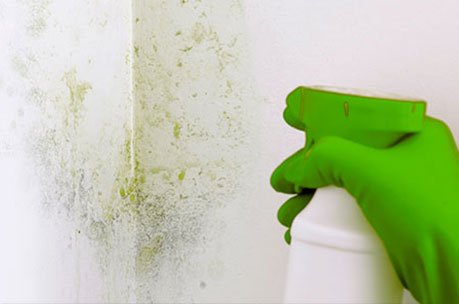 Treat It Like Dirt
Provides information and education on cleaning and preventing surface mold found in the interior of your home or property.
Real Estate Roofing has been a trusted resource for realtors and property managers in Portland for over 20 years. We focus on maximizing the potential life of your existing roof system by offering certifications with comprehensive maintenance plans.  We are certified in mold remediation and mitigation solutions for your property.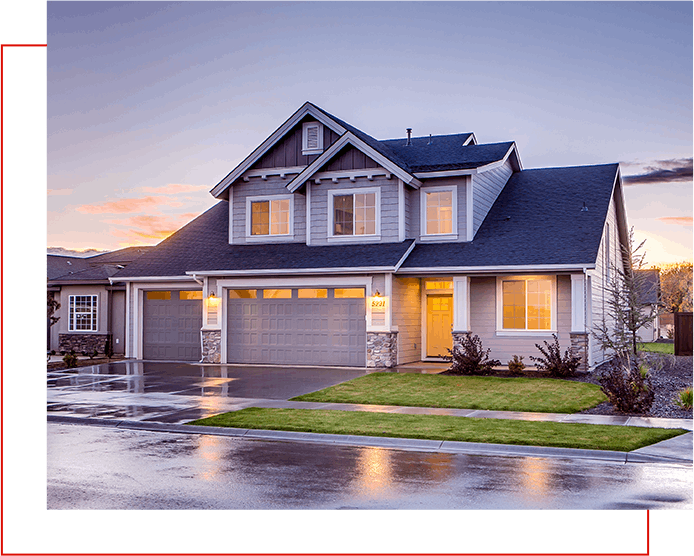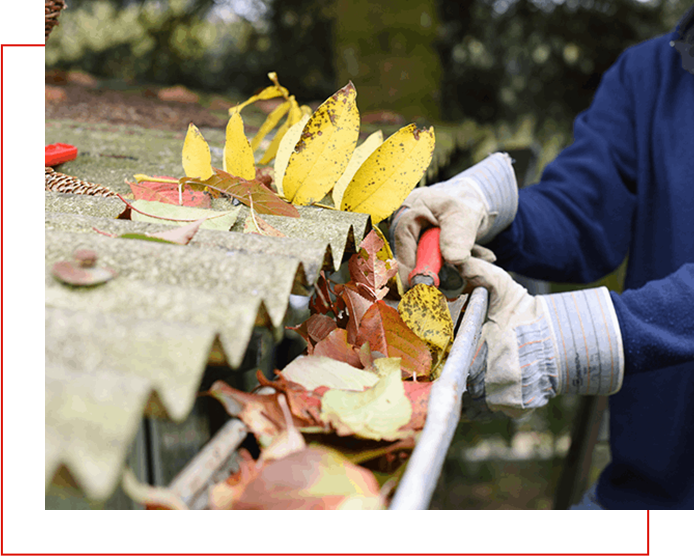 We provide comprehensive inspections and detailed proposals, offering quick and effective methods to extend the life of your roof.
Our comprehensive inspections address the source of mold problems and recommended treatment.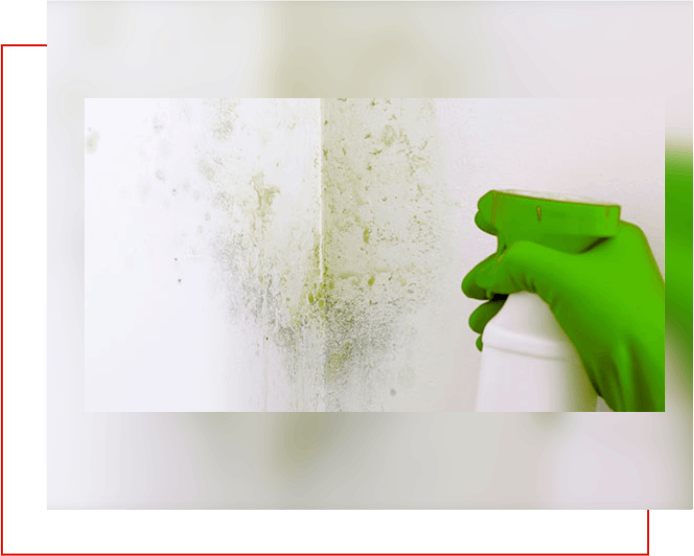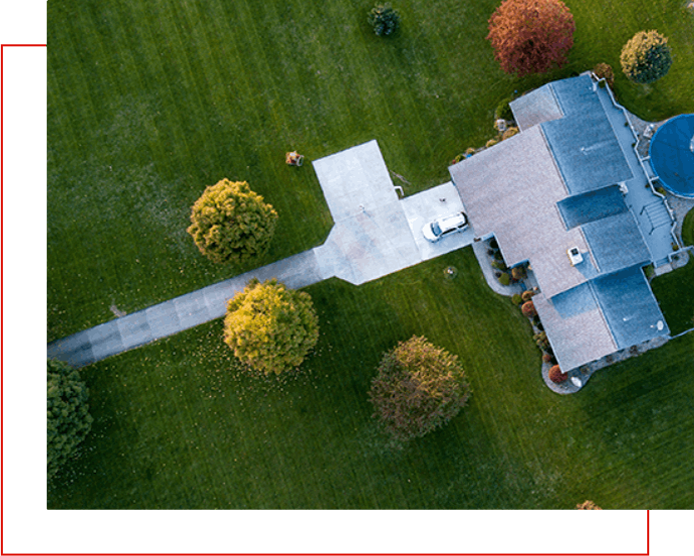 Our front office puts your property information in our system the day we receive it. Our scheduling department reaches out by phone, text or email to let you know what day we expect our inspector to arrive for our photographic inspection. Our highly specialized writing team prepares our detailed proposal referring to specific photos from our inspection, conveniently available on our website. Once accepted, our production department will have a scheduler reach out a few days before we expect to send our crews out.