Real Estate Mold Solutions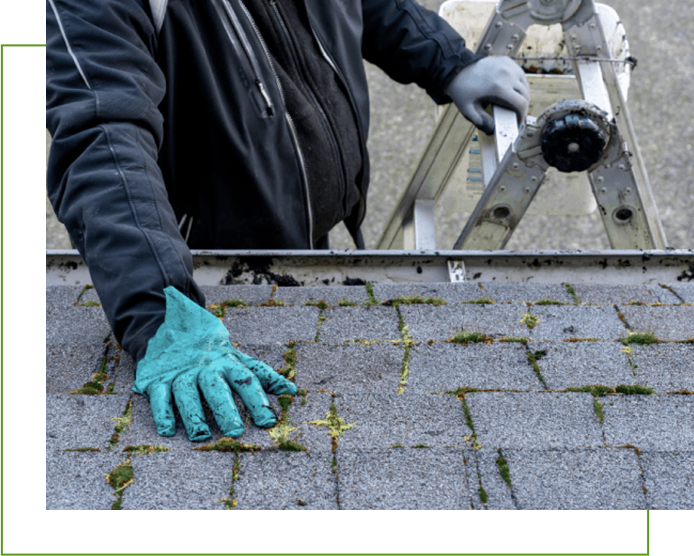 Real Estate Mold Solutions will thoroughly inspect and evaluate conditions within your home to determine moisture sources and areas that may contain fungal growth. We offer detailed reports that include full written documentation of our findings and recommendations. Areas of high humidity and/or inadequate ventilation, such as the attic, kitchen, basement, bathroom, and closet are prime locations for mold colonies to develop.
We will also inspect the outside of the home for areas where moisture may be entering. Flat ledges, inadequate drip edges, old roof shingles, missing flashing around the chimney and plumbing vent stacks may all allow moisture into attics or walls. Mold colonies often form where ventilation is poorest and on perimeter walls, because they are coolest, thus closest to the dew point.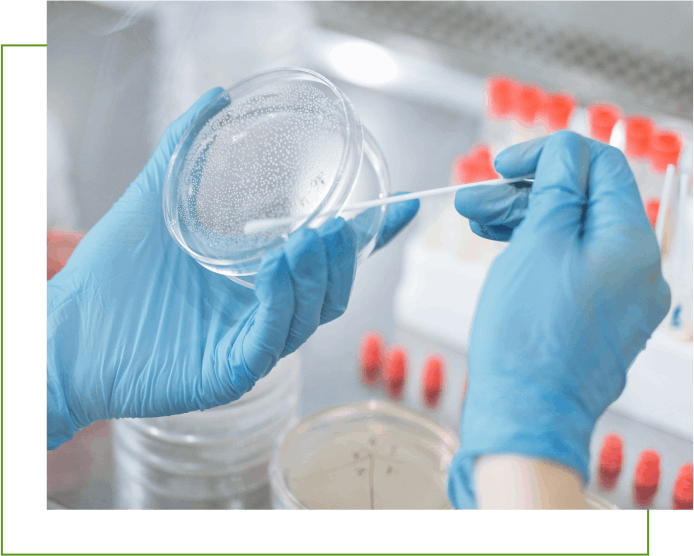 Real Estate Mold Solutions can take surface samples of visible mold growth for testing at an independent, A.l.H.A. accredited laboratory to determine the types of mold present. Aerobic screening is the second available option. By sampling the air in the suspected indoor area and then out of doors as a control, we will be able to determine the types of mold spores in the environment and at what levels they are present. Generally, the range and number of spores in normal indoor air is very similar to that found outdoors. High concentrations of spores are normally a sign of poor ventilation and/or advanced mold colony development. An aerobic screening is also the easiest way to find hidden mold in ventilation systems or building cavities that can be extremely difficult or impossible to access without first performing demolition work. State and City agencies do not test or inspect private houses for mold.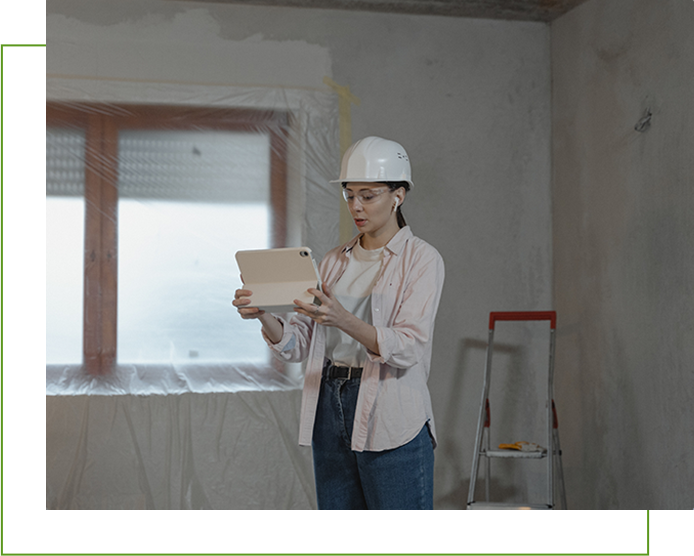 Real Estate Mold Solutions will proactively work to limit the spread of mold throughout the building in order to minimize the exposure of remediators and building occupants to mold by establishing an appropriate containment area. Mold contamination levels and the size of the affected area will be major factors in our Certified Mold Remediation Contractor's (CMRC) decision as to the scope of the containment. Larger and more heavily contaminated areas will need a higher level of containment than smaller areas. We have the ability to isolate the contaminated area of the building using a combination of double-layered fire-retardant polyethylene sheeting, negative air machines and a decontamination chamber. Lower levels of contamination allow for a lower level of containment. Limited containment establishes a physical barrier to limit spore cross contamination.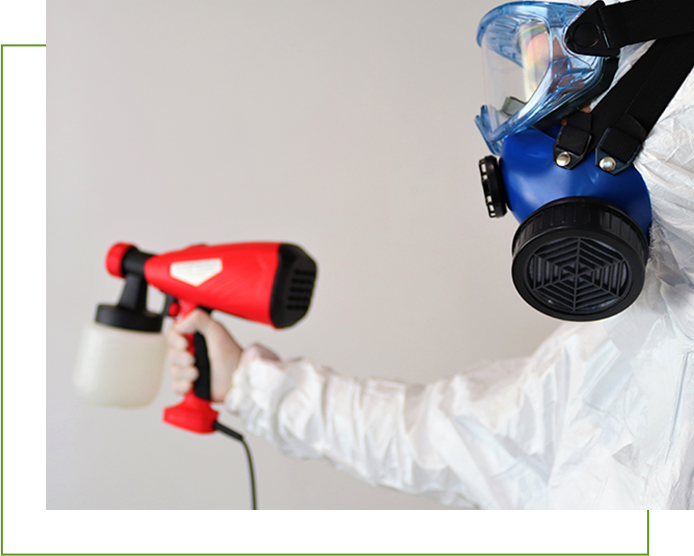 Real Estate Mold Solutions will begin with an analytical survey of the property to determine the most effective, least disruptive remediation method, based on fungus type and location as well as the extent of damages and exposure. Once the source of moisture is discovered and corrected, the mold removal can begin. Unless the source of moisture is first removed, mold growth is likely to reoccur. Some mold colony development is caught before becoming a serious health or structural risk. In situations such as this, where it is more cost-effective for the homeowner to remove a very limited amount of contamination, we sell a self-remediation kit that includes the enzymatic biocide used to kill mold and help eliminate related odors.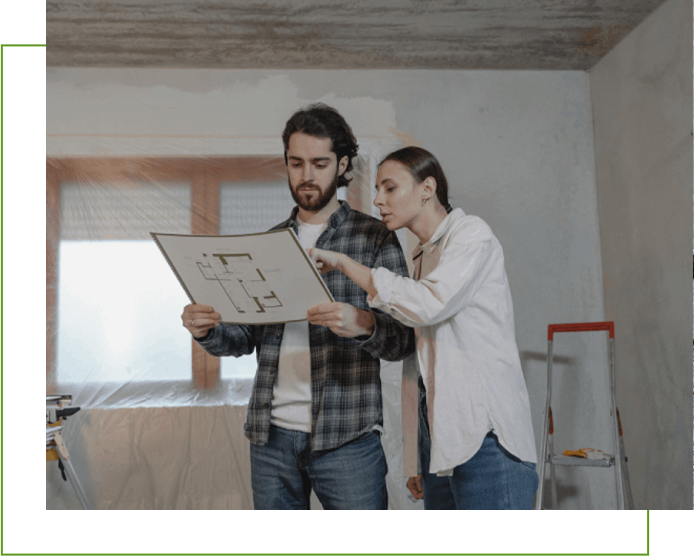 Real Estate Mold Solutions can assist you in your reconstruction efforts after mold has been remediated from the property. We have craftspeople experienced in a wide variety of trades including, but not limited to, Roofing, Carpentry, Ventilation, and Insulation. If you have a construction need, please don't hesitate to ask.
We Have Affordable Solutions
Real Estate Mold Solutions offers a full range of professional mold consulting and inspection services dedicated to indoor environmental health. Our certified Mold Inspectors and Remediation crews use the most advanced detection equipment available in our assessments and analysis. We use an independent laboratory, accredited by the A.I.H.A., (American Industrial Hygiene Association), to perform complete analysis of any samples taken on-site. We offer detailed reports that include full written and photographic documentation of our findings and recommendations.