A.I.R.
Annual Inspection Report
Maintenance Program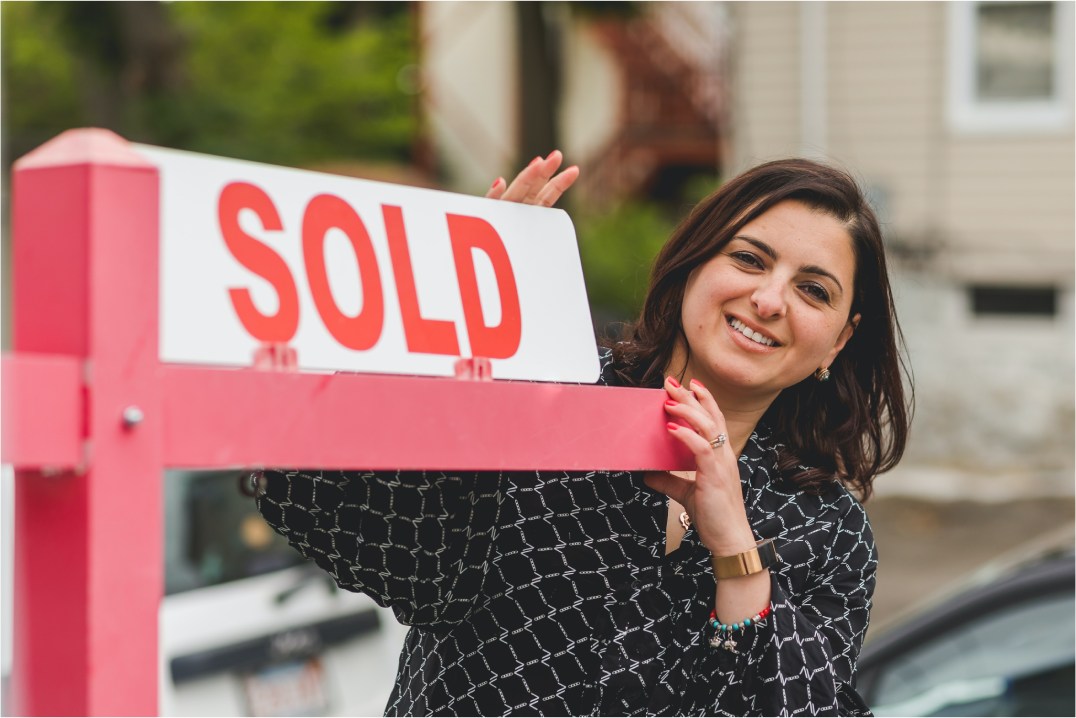 For the Realtor – Added Value
We provide an affordable maintenance plan, professional service and guidance, and thorough service records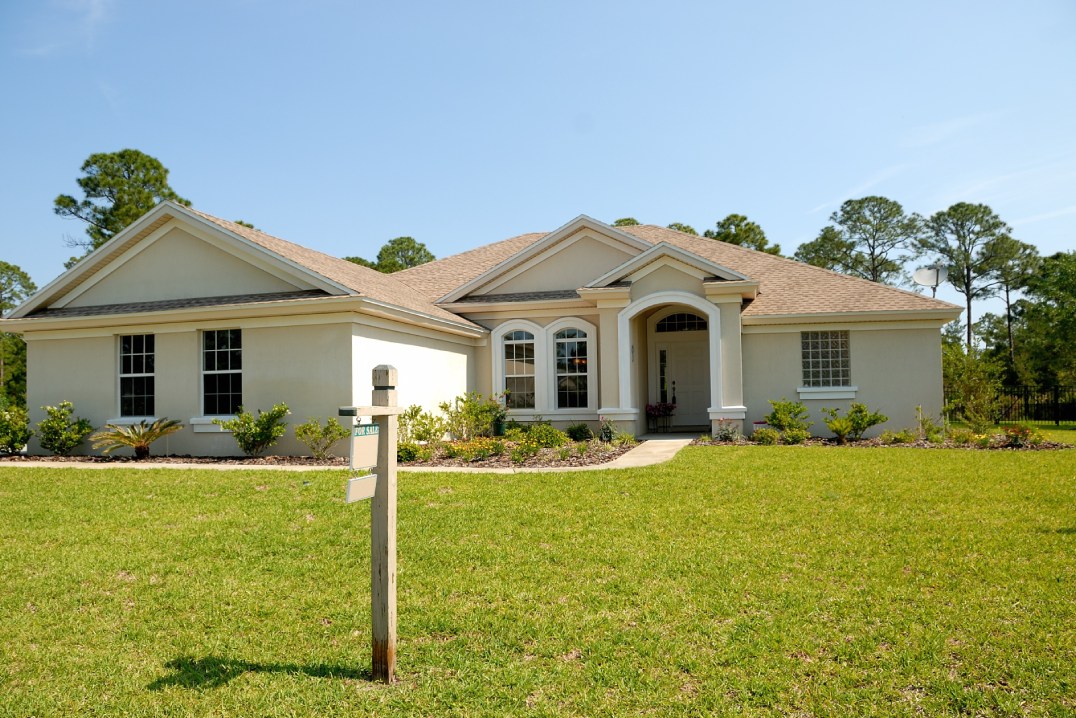 For the Seller – Facilitate Your Sale
We provide an affordable maintenance plan, professional service and guidance, and thorough service records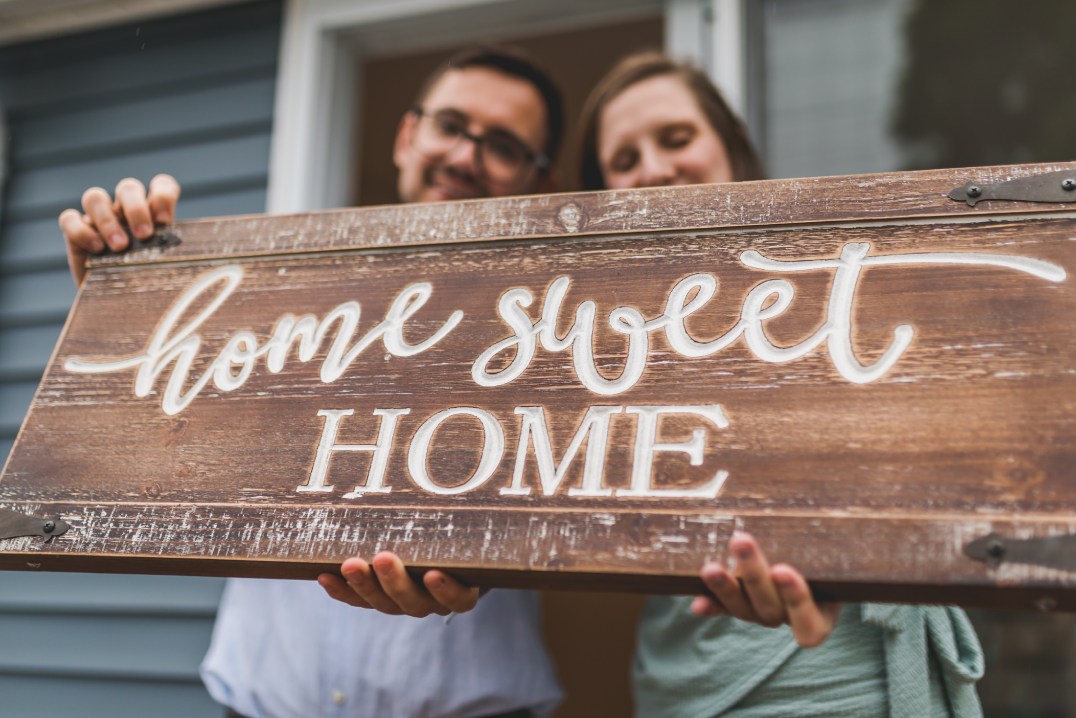 For the Buyer – Peace of Mind
The Pacific Northwest provides a unique set of challenges, including moss growth, leaf and needle litter, and storm damage, impacting the service life of your roof. Each annual check is free and assists you in maintaining a healthy roof.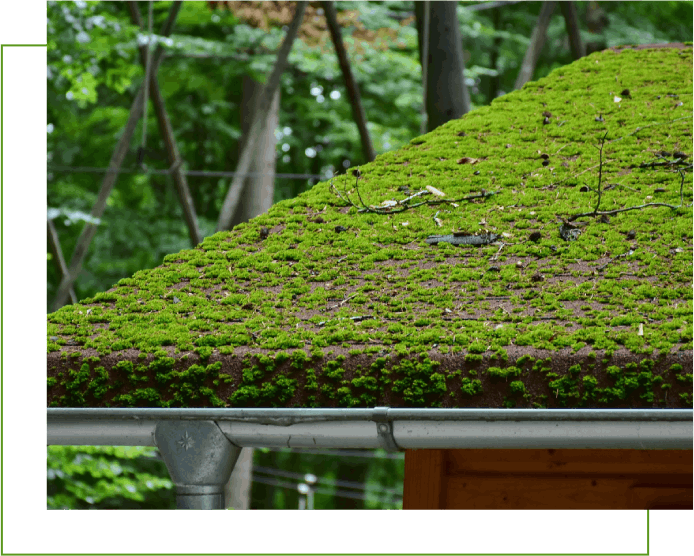 For years, roofs in the Pacific Northwest were constructed with insufficient ventilation. Mold is regular in our humid climate and poorly ventilated attic areas, and we can do a thorough mold examination for you.
The Pacific Northwest is famous for throwing everything from moss to seasonal storms to put strain on the life of your roof. Regular annual maintenance takes the work out of maintaining your roof and getting the most out of your investment.
The A.I.R. program helps you handle any issues with your home's roofing and gutter system. We examine your roof for and then provide you with a thorough report on its current condition. Results include recent images that are available for 30 days on our website.
We will also include this information in a comprehensive annual report if the health of your present roofing or gutter system. The report shows how you would benefit from any extra services and periodic maintenance for your roof.